Started my education in Kendriya Vidyalaya (Central High School) @ Tirupati, AP, India.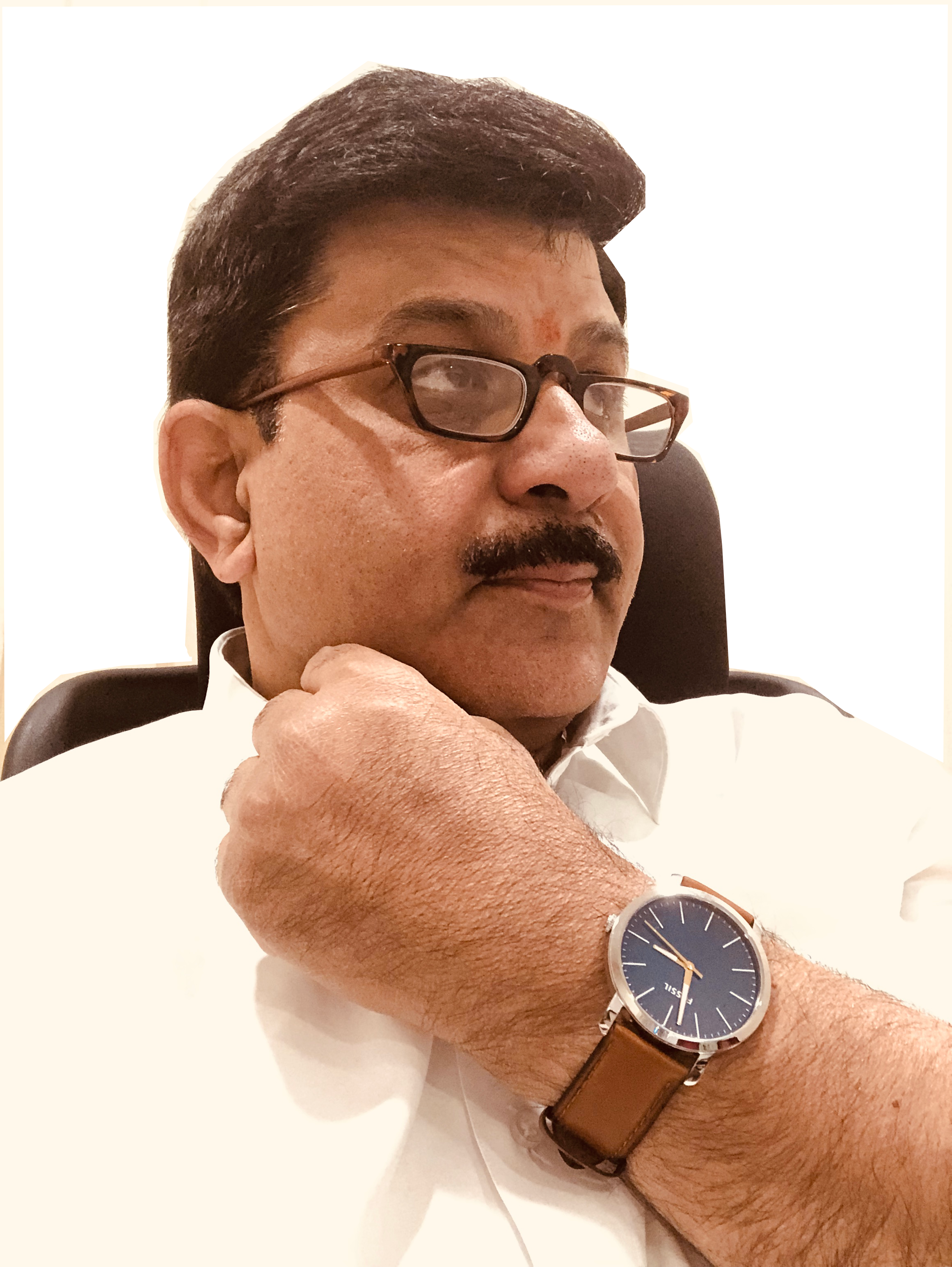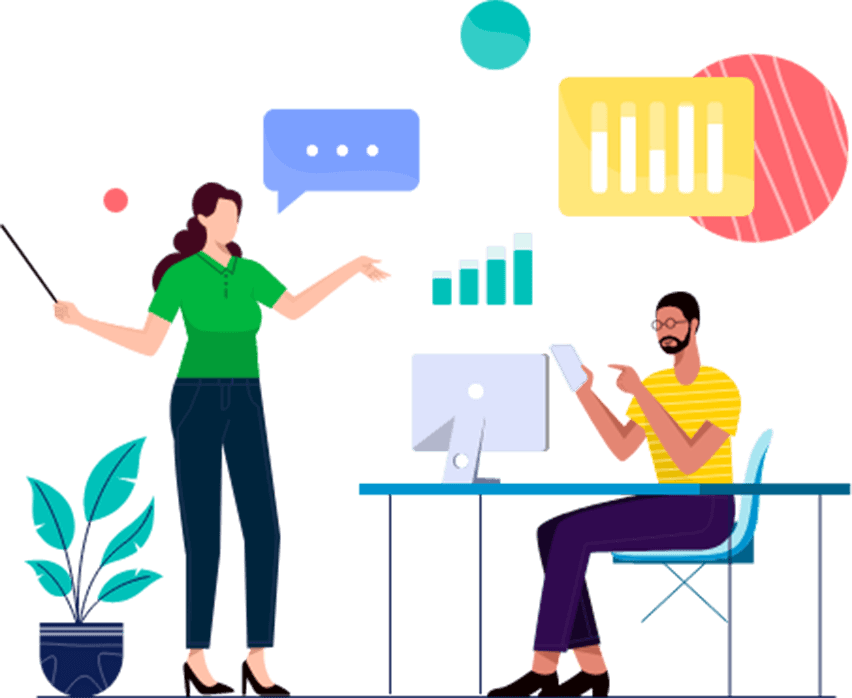 Management Education
Selected Commerce as my main in college after high school. Then post graduated in Business Administration, During working years, did my specialized certifications in Management subjects from IIM – Bangalore.

Technical Education
During the end of my post graduation in 1988, I did my first computer education from Government of TamilNadu in GW BASIC and 8086 Programming. Then on, did many IT Certifications. Initially specialized in Databases then, ERP,  Cloud and currently trying to go in-depth in IOT.

Technical Exposure
Besides educating in technical and working in IT domain, I was fortunate to get exposed to many IT areas. From basic OS, Networks, Programming, I got exposed to latest technologies, methodologies and IT processes. Currntly, I want to select the IOT as my interest area, besides other latest technologies.
Professional Trainings
Professional Trainings from Fortune 50 Companies
Undergone intensive professional trainngs in Fortune 50 companies like Honda Motor Co. Ltd, TVS Suzuki Ltd, IBM, Microsoft and others in various management and technology desciplines. This helped in improving my practical skills to apply at workplace with ease and confidence.
MRP, ERP, Cloud Solutioning, Data Warehousing, Project & Program Management, TSP & PSP, Data Management, Leadership, Strategy building, IOT, Content Management, Quality Circles, Business Finance and many more areas. Ths gave me true confidence to provide successful solutions to the business.
My other studies & trainings
Beyond Education…

IT Strategy & Leadership
Besides educating in Business Administration, doing Strategy & Leadership education from IIM and training from Fortune  50 companies has immensly helped in sharpening my leadership skills and putting into action.

Data Management
Started my technical education in DataBase Studies then in Java and .Net and others. With strong Data Base knowledge, learnt Data Mining, Data Analysis, Data Warehouse and Data Management studies.

IT Quality Management
Got trainined in ISO 9001, 27001 and TSP/PSP. As an MR, I implemented SEI CMM L5, SSE CMM L5, PCMM, Six Sigma GB, ISMS, BS 7799 in multiple organizations. Got trained in Process Development.

True Digital Transformation
Educated in IT advanced technologies like – Cloud Solutioning, Data Management and IOT. Implemented true Digital Transformation Projects with professional education, training and practical implementations.

Drone Technology
With hobby & passion, after thorough education and professional training I became Certified Drone Pilot. Underwent intensive training on Drone Technology, Building, Flying, DGCA regulations and others.

IT Delivery Excellence
With excellent education foundation / trianing in IBM & Microsoft on IT Project & Program Management, completing 40,000 hours of professional IT Deliveries. This is my core strength.
Just a Fun Fact
Education / Trainings Completed & still counting
Mngt Education & Training
Technical Education & Training
Other Education & Trainings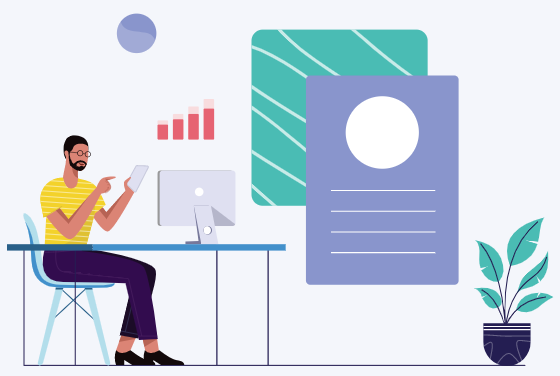 Would you like to view my EXPERIENCE details ? 

Bachelor of Business Administration (BBA) TIU-Madra
Master of Business Administration (MBA) TIU-Madras
IIM Bangalore – Certification in Strategy, Ops, CRM, IT and People Mngt.
SUN Java Programming from NIIT-Bombay.
Diploma in Web Designing (using MS and Adobe products)
Diploma in Web Development using ASP.Net technologies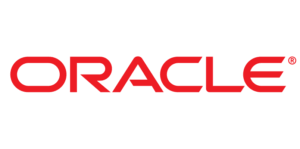 DBA, Client Server App Developer and Oracle Apps Implementation Master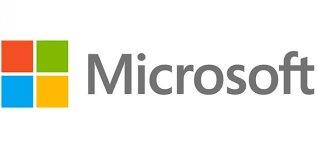 Data Warehousing, Flow, Power Apps, CDS & SharePoint, Dev Ops, Finance, AI and Secured Program Management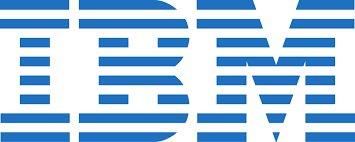 Big Data and Project Management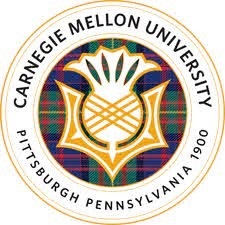 Managing "Team Software Process – TSP"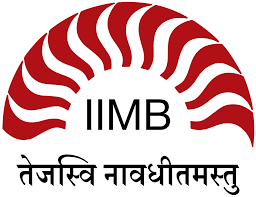 IT Management, Supply Chain, Operations, People Management, Strategy Management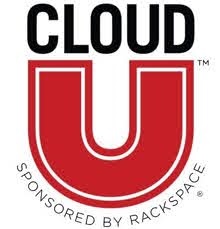 Cloud Technology / Solutions
Operating System: Win 2000, 2003, 2008, 2012, Win 10, 7, XP, Vista, UNIX AIX, Red Hat, Linux, SUSE, Novell Netware
Networking: LAN, WAN, TCP/IP, WINS, DNS, DHCP, NFS, Active Directory, MPLS, Avaya PBX,
Database Server Administration: Oracle 8/8i, MS SQL, MySQL, and Lotus Domino R5. HANA 2
Standalone / Client Server Application Development: Developer / 2000, Visual Basic, Visual FoxPro
Intranet Application: Lotus Notes Version 4.6 and R5
Hardware: HP ProLiant, Cisco ASA, IBM Blade Centre, IBM Power, Palo Alto Firewalls, FortiGate Firewalls, Cyberoam, NetApp, VMWare ESX, IBM Spectrum Backup, Dell PowerEdge series
Web Development: SUN Java Programming (JSP / Beans). ASP.Net, C#.Net, MVC, jQuery, Angular, Ajax
WCF, J2SE, JBOSS SEAM Framework, Facelets, JSF, Rich Faces, Hibernate, Struts and JPA
Web Services: SOAP and Restful
Web Server Administration: IBM Web Sphere, IIS, Apache, Foundry Server, Resin, JBOSS, WebLogic
IDE: MS Visual Studio & Java Eclipse
Security: Checkpoint, FortiGate, Web Sense, Sophos Enterprise Anti-Virus, F5 Load Balancer, Symantec DLP, Symantec Endpoint (SEP), Encryption
Encryption: Symantec PGP for Endpoint; Vormetric for Servers
Mobile Development: iOS, Windows Mobile, Android and SAP Fiori
Web Publishing: Tools: Microsoft Expression Web, Microsoft Web Matrix, PHP, Adobe Products
ERP / SCM: Oracle Applications and Platinum Version 4.0, SAP 6.0 Core and specialized modules
Data Warehousing MS OLAP Server, BI & Data Warehousing in SQL Server, Oracle 8/8i, SAP BI/BW/BO
Bug /Defect Management: Microsoft VSTF, JIRA 
Process based Applications: Microsoft InfoPath on SharePoint Services and custom based using Java
Office Administration: MS Office 2016
Project Management Tools: WSDDM (Worldwide Solution for Design & Delivery from IBM), MS Project
Project Management Standards: Project Management Institute; Microsoft trained Program Management,
IBM trained Project Management; Microsoft trained Secured Program Management
Process Management: IBM CRM, IBM RUP, Microsoft SDLC, Microsoft SDF, SCRUM & Waterfall
Quality Circle: ISO, SEI CMM, SSE CMM, BS 7799, ISO 27001(ISMS), PCMM and GDPR
DevOps Tools – Git, Jenkins, and Bamboo
Artificial Intelligence & Machine Learning Tools – Microsoft AI, H2O and IBM AI
Cloud Computing – Azure, AWS, and Google Cloud
IoT – Eclipse and AWS IoT 1