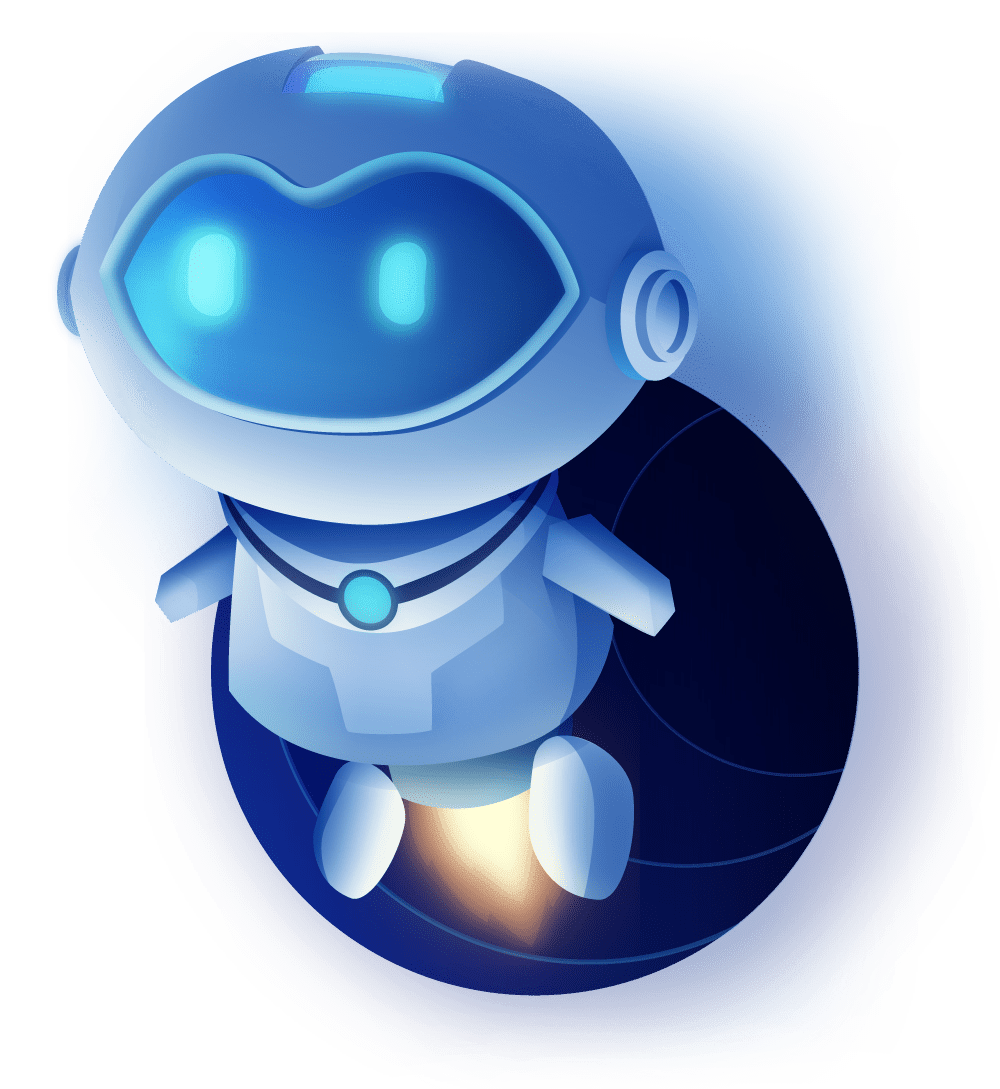 Data Center
Cloud Strategies, Desktops, Networking, Email, Green IT, LAN/Wireless, Net Management, Operating Systems, Remote Workers, Server Management, Licensing, Storage, Virtualization, VOIP, Thin Client Implementation, PaaS and IaaS.

Business Operations
Was a champion for over 12 Quality initiative implementations (SEI & SSE CMM, PCMM, ISMS, ISO, SoX, BS7799, SoC and Six Sigma). Drove initiative to rationalize IT portfolio involving over 260 applications. Directed start-ups & business process transformation resulting in cost reductions, efficiency gains, agility and competitive advantage. Start-ups offering ERP, CRM, BI, ECM, CCM, Managed Services and IoT (Internet of Things) solutions

Security & Risk
Asset Management, Compliance, Data Privacy, Legal Issues, Risk Management and Security

Leadership
Held leadership roles (as VP, Global CIO, CEO and Advisor besides other roles) and led large, multi-country IT delivery teams (>1750 people), drove process excellence, built teams for IT Delivery, grew revenue at start-ups.

Project Types
E-Commerce B2B * E–Governance (Pilot) * SCM * Software Development / SI * Software Maintenance & Support* Ecommerce B2C * Help Desk * IoT * ECM, CCM & DAM * IT Service Management * ERP Implementations (Customization, Upgrade, Migration, Unification & Optimization)

DR & BCP
Business continuity and Disaster Recovery

Business Software
AppDev, App Support, App Integration, BI, CRM, ERP, Open Source, SaaS, SoA/Web Services, DevOps.

Technology
(Technologist | Data Science Practioner) Analytics Platforms, BI & Visualization Tools, ERP, CRM, Practicing Big Data  Implementation (Hadoop/Spark, NoSQL), Software Development (Platforms – MS, Java, IBM, Oracle and Mobile App Development).

IT Management
BPM, Budgets, Careers, Contracts, Cost Optimization, ITIL, Leadership, Cloud computing, Staffing, Training, Vendor Management, Enterprise Architecture,
My Professional Digest
Find details of my experience in multi-domain, multi-technology platforms
Sharing the details of few important portfolios, highlights of my career, few acheivements, key deliveries and notable awards and applauds
Malkajgiri, Hyderabad 500047, TS, INDIA
Please let me know and we shall connect to take our relationship forward.